Parking facilities
Paid parking from 2nd April till 13th November 2022. Access all year long for the natural site.
Parking charges
There is a fixed daily charge :
- car / motor home: 8€
- car / caravan / vehicle with trailer / motor home (day + night): 15€
- reduced charge for light vehicle from 7PM to midnight : 4 €
- annual season ticket for car : 15€
When paying your parking space, you contribute in taking care of the Great Site and transmitting it to the next generations.
Visitors Centre Opening Times  
- April 2nd till July 9th: from 10 am to 6 pm
- July 10th till August 28th: from 10 am to 7 pm
- August 29th till October 2nd: from 10 am to 6 pm
- October 3rd till November 13th: from 10 am to 5:30 pm
Free entry to the Discovery Centre and the auditorium to discover the Pointe du Raz and Cap Sizun in images.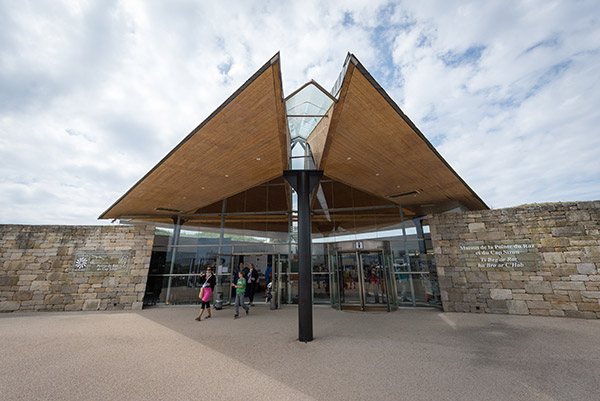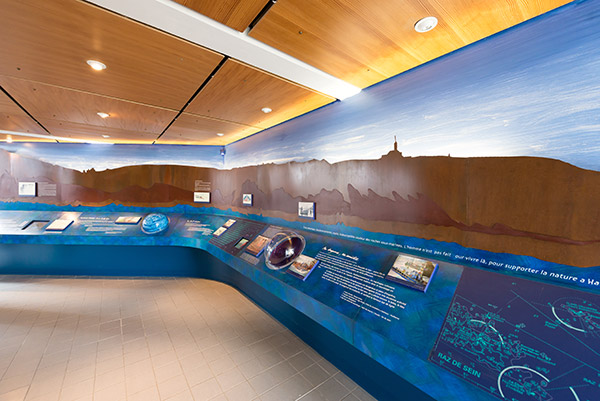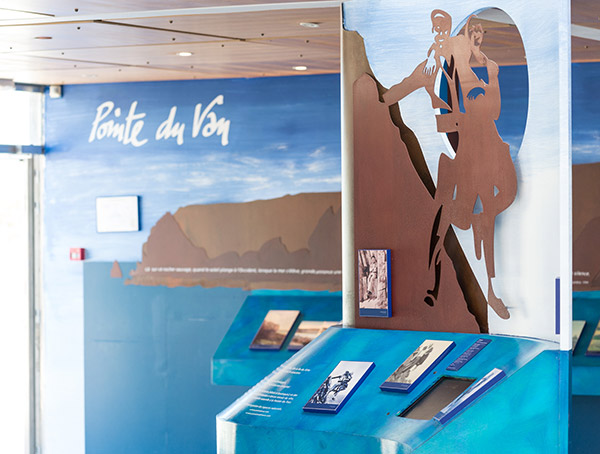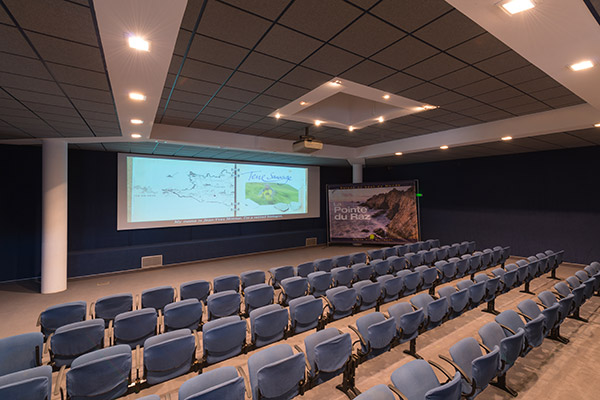 Shuttle bus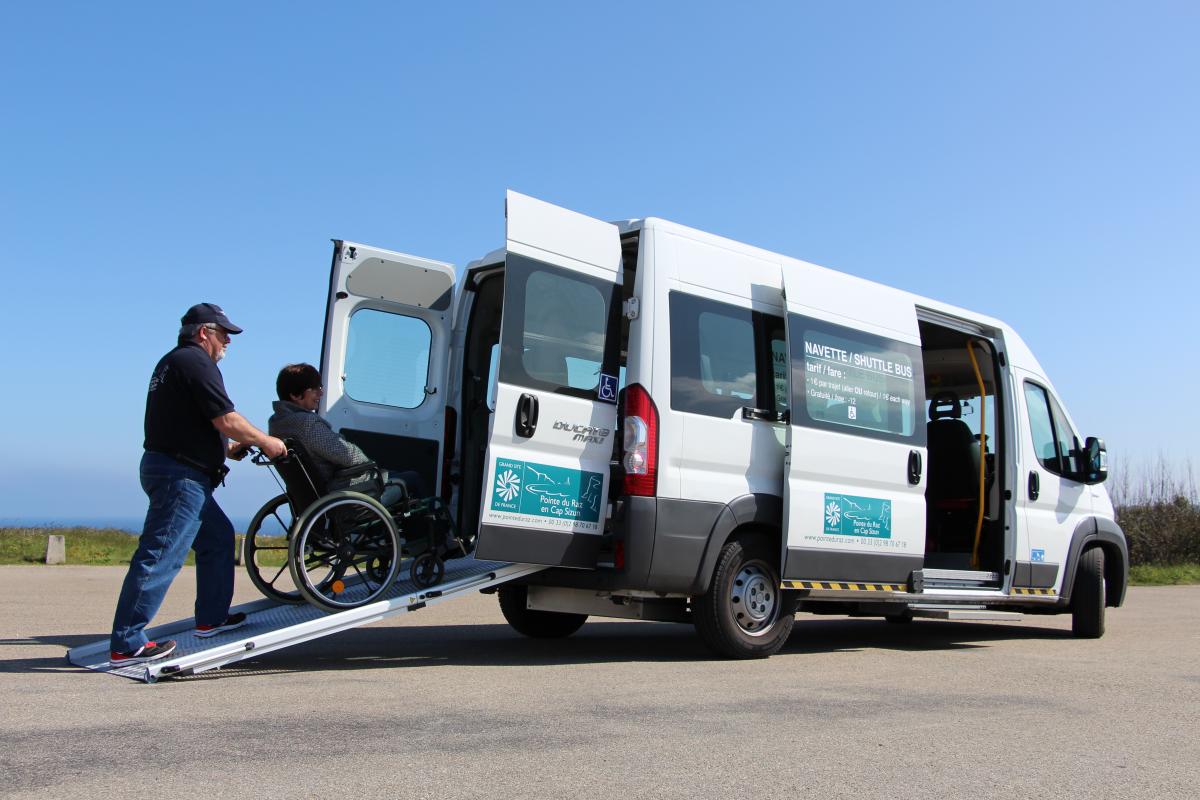 A minibus for 5 seats + 2 wheelchairs is available for visitors from 2nd April till 13th November 2022, from 11 am to 1 pm and 2 to Visitor's Center closure.
The shuttlebus gives priority to people with reduced mobility, but people who do not want to walk to the point can use it too.
- People with reduced mobility and children under 10 : free 
- Others 1€ each way
Three wheelchairs are available on request for visitors who care unable to walk far.
Animals
Dogs are welcome at the Grand Site de France and in the Visitors Centre, but they must be kept on a lead.
Tourist Offices in Cap Sizun:
The Tourist Office is at the Visitors Center to inform you.
0809 10 29 10 ; local rates from a landline
office-tourisme@cap-sizun.fr
www.capsizuntourisme.fr
Information :
Audierne
8, rue Victor Hugo
29770 Audierne
From Monday to Saturday: 9.30 - 12.30  and 14.00 - 18.00
Pointe du Raz
Maison de la Pointe du Raz et du Cap Sizun
Every day: 10.00-13.00 and 14.00-17.30