Admission charge
Payable from 3 April to 5 November, it includes access to the Pointe du Raz 'Grand Site de France', the Visitor's Centre (during opening hours), toilets, shops and car park.
There is a fixed daily charge :
- Car, camper van, motorbike: 8€
- Overnight parking for all vehicles: 15€
- Coach: 30€
First 15 minutes free (turn around)
- half-price car / camper van / motorbike 4€, from Visitors Centre closure to 1:59 a.m.
- Annual season ticket 2023 (calendar year) : 20€ per car
Payment of an admission charge contributes towards the upkeep and protection of the Pointe du Raz natural park, ensuring that this wonderful heritage site can be preserved and passed on to future generations.
Access all year long for the natural site and the parking.
Visitors Centre Opening Times  
- April 3rd till July 8th 2023: from 10:30 am to 6 pm
- July 9th till August 27th 2023: from 10 am to 7 pm
- August 28th till October 1st 2023: from 10:30 am to 6 pm
- October 2nd till November 5th 2023: from 10:30 am to 5:30 pm
Maison de Site and exhibitions included in the admission charge, according to opening hours.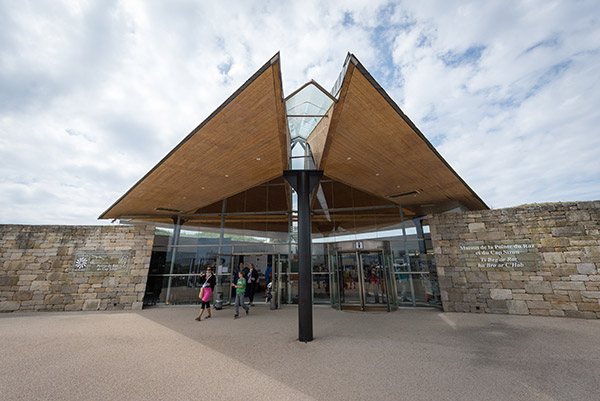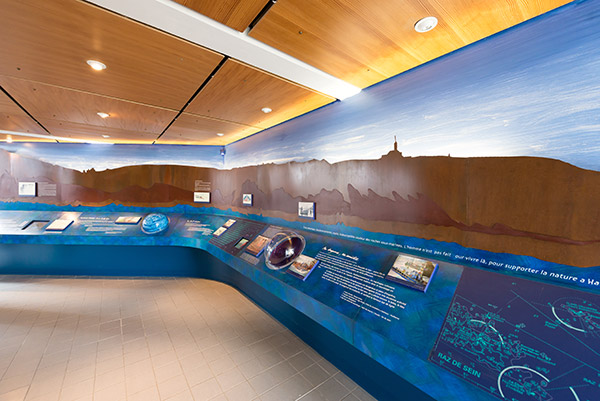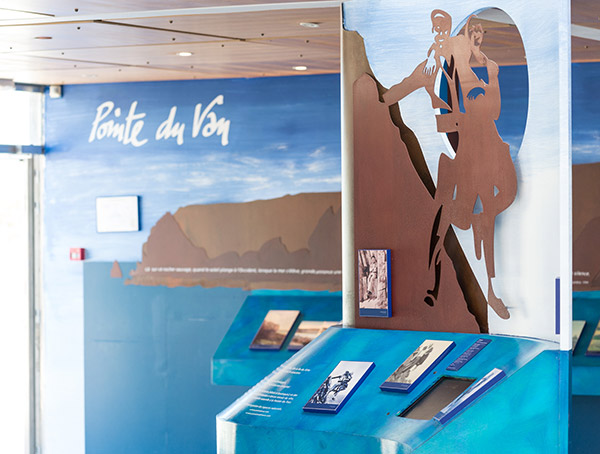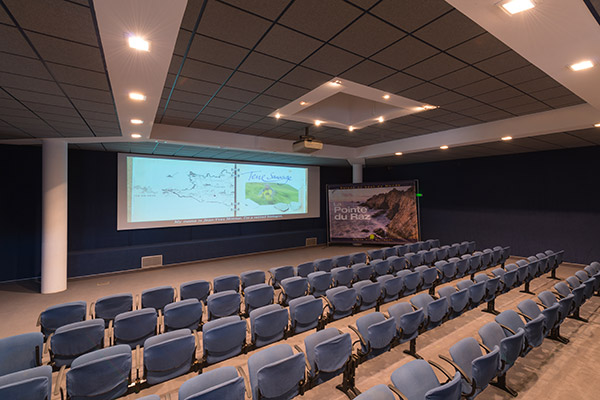 Shuttle bus
By prior request at the Visitor's Centre (Maison de Site) and only for visitors with limited mobility. From 3rd April till 5th November 2023, : 11.00 – 12.00, 14.00 – 30 minutes before the Visitor's Centre closes.
- 1€ each way for person accompanying the disabled visitor
- Free: people with reduced mobility
Two wheelchairs are available on request for visitors who care unable to walk far.
Animals
Dogs are welcome at the Grand Site de France and in the Visitors Centre, but they must be kept on a lead.
Tourist Offices in Cap Sizun:
The Tourist Office is at the Visitors Center to inform you.
0809 10 29 10 ; local rates from a landline
office-tourisme@cap-sizun.fr
www.capsizuntourisme.fr
Information :
Audierne
8, rue Victor Hugo
29770 Audierne
From Monday to Saturday: 9.30 - 12.30  and 14.00 - 17.30
Pointe du Raz
Visitors Centre
From Monday to Saturday: 10.30 - 13.00 et 14.00 - 17.30
Closed on Saturday, Sunday and holidays